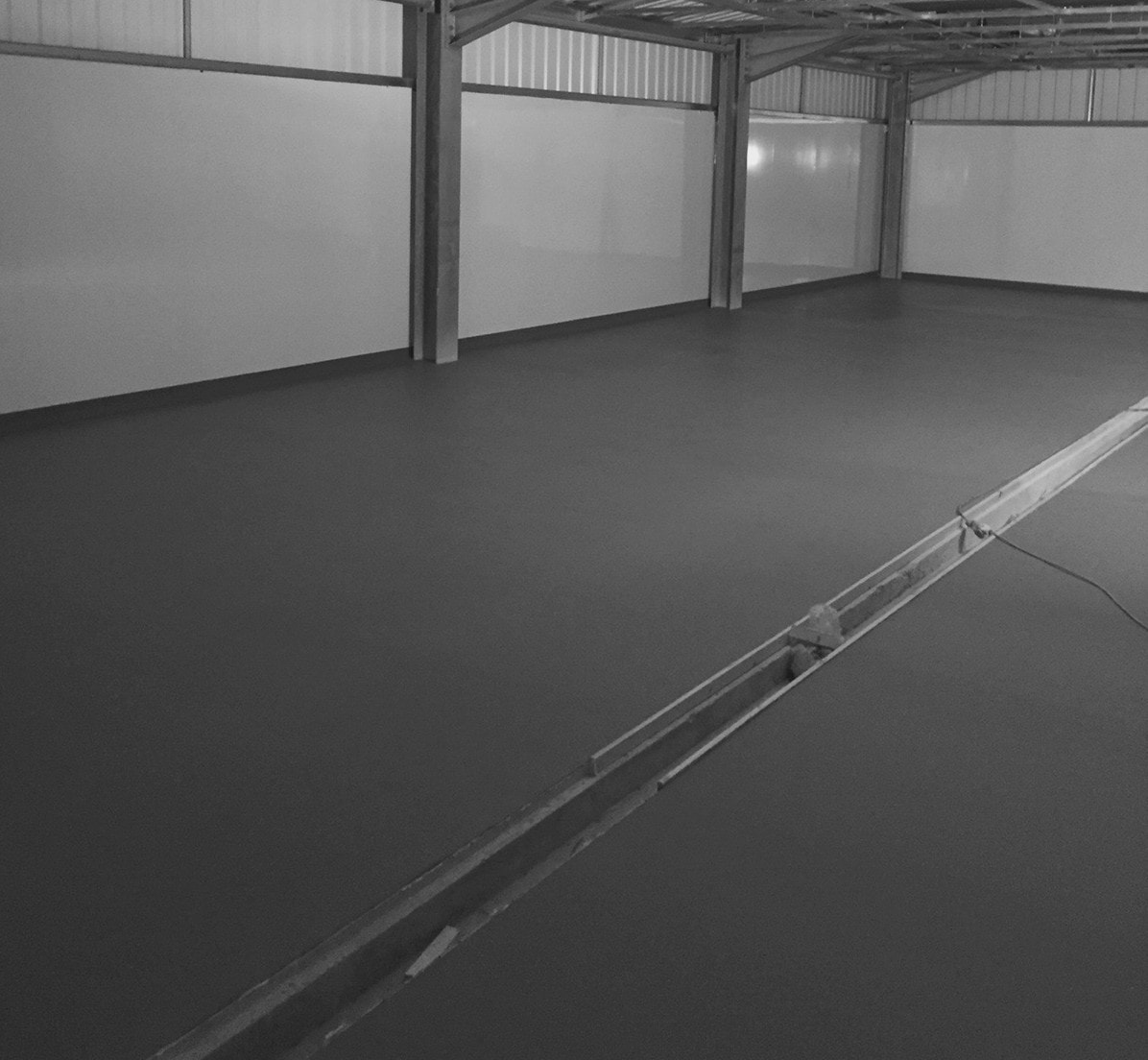 The UK's leading resin flooring specialist
How We Install Your Resin Flooring
Over the years, industries have come to understand the crucial role that proper floor maintenance and refurbishment play in their operations. Modern resin flooring systems, when installed, are transformative, converting industrial environments into bright, pleasant spaces conducive to work.
They enhance safety by establishing distinct walkways, traffic lanes, and storage areas through demarcation on the resin flooring system, reducing maintenance costs for forklifts and pallet trucks and eliminating concrete dust. Most importantly, a clean, safe, dust-free, and well-illuminated factory leaves a lasting, positive impression on visiting clients.
Here at Impact Floors, we specialise in helping industries install resin floors, transforming their spaces with our range of resin flooring systems across various industries. Our services range from low-cost clear dustproofing to high-end, heavy-duty epoxy or polyurethane screed systems. We take pride in being the preferred installers for prestigious clients such as BAE Systems, Jaguar Land Rover, Tesla Cars, FedEx, and many more.
Unlike a lot of our competitors that use sub-contract services, with Impact, every step of the process of installing resin floors, from enquiry, initial site survey and consultation to specification through to installation, is carried out by our own staff. We believe that if the whole process is carried out 'in-house', we are in total control of the finished product.
We will visit your site and carry out a survey of your flooring in order to offer you the best possible solution to your flooring issues: – this part of the process is completely free of charge and without obligation.
After that, our contract team steps in. Our experienced contract directors/managers will sit down with you and work out, bearing in mind your production needs, how best to carry out your installation. Weekends, night shifts, double shifts and shutdowns can all be considered to ensure that your production carries on uninterrupted.
Once specifications and timings have been agreed upon, our contract team, time served, and experienced flooring technicians will carry out the installation to leave you with a floor finish that we, and you, will be proud of. You will invite your clients into your premises confident that they will be impressed.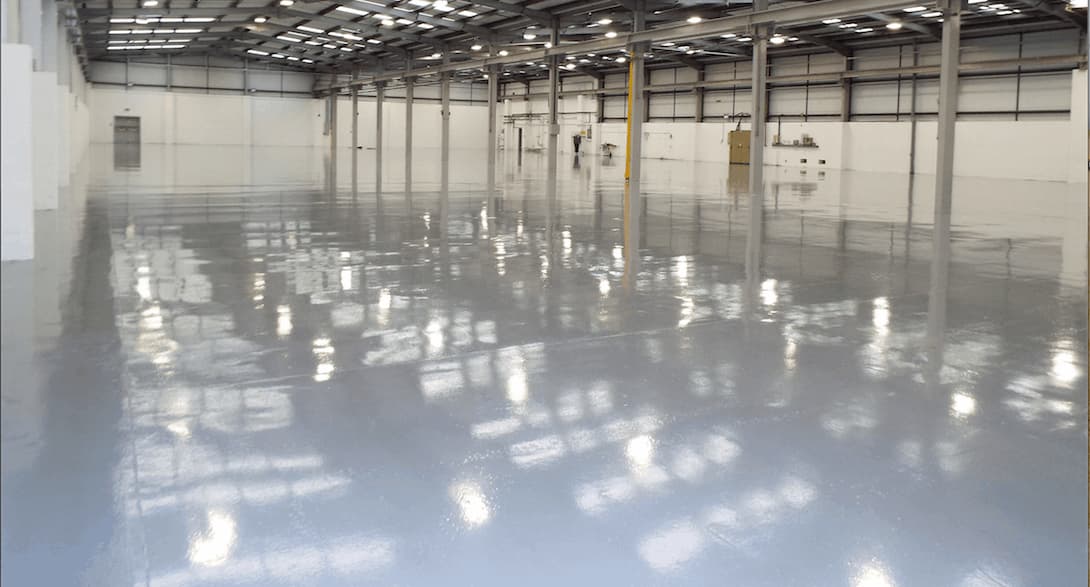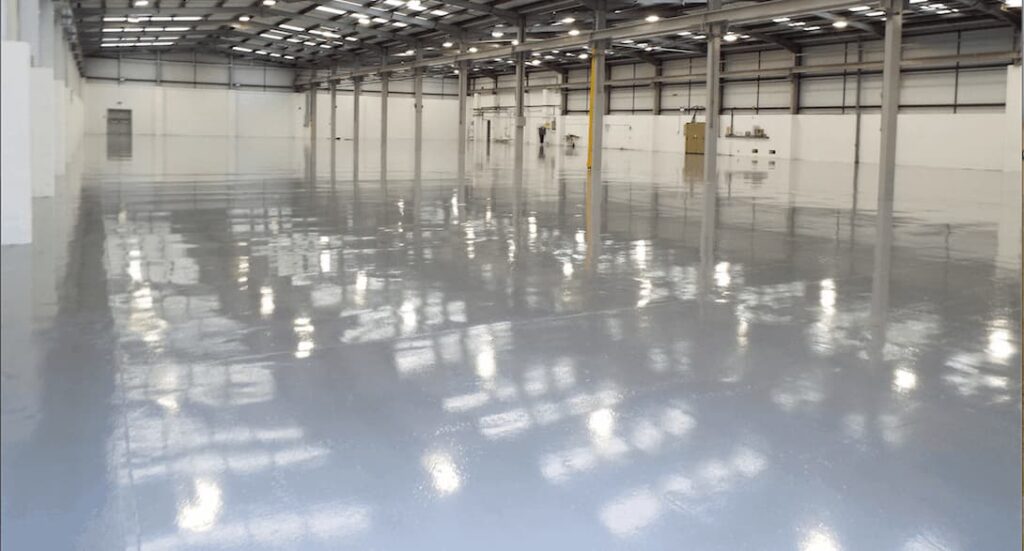 To hear more about our bespoke resin floors, get in touch, and our experienced team will be happy to help.