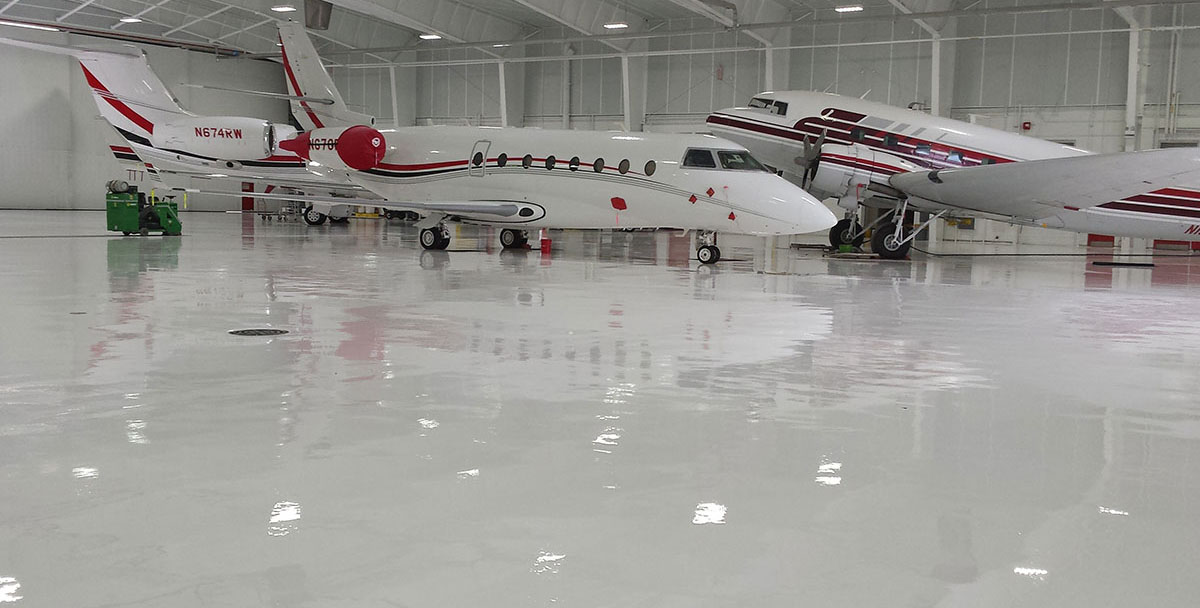 The UK's leading resin flooring specialist
What Should You Look For In An Epoxy Flooring Company?
There are a lot of different flooring specialists around and it can be difficult to know who to pick, especially if this is your first time needing to have a new floor installed. However, there are a few key things to look for when you're choosing an epoxy flooring company and these can help you to choose the best team for the job.
Your Epoxy Flooring Company Should Have…
Experience With Epoxy Flooring
Not all flooring solution teams are trained to install epoxy flooring. It's important that the epoxy flooring company you choose has experience of epoxy flooring specifically, as well as the skills needed to install it to a high standard. Choosing an epoxy flooring company without this experience could result in a poorly laid floor, or a floor that requires repairs far sooner than it should.
Experience With Your Industry
There are a lot of different industries that need durable industrial flooring, all of which require something a little different. When you're choosing an epoxy flooring company, ensure the team has experience of working with your industry. This will allow them to have a better understanding of what you require, as well as having great reference points when suggesting flooring options.
Dedication and Efficiency
Having a new industrial floor installed isn't something that should be taken lightly and more often than not business needs to stop whilst the job is being completed. For this reason alone, it's key that you find an epoxy flooring company that works hard to complete the job efficiently and effectively. At Impact Flooring we work hard to complete all flooring installation projects as quickly as possible, whilst still making sure everything is finished to the highest possible standard.
No Fear When it Comes to a Challenge
Though most epoxy flooring installations go ahead without a hitch, on the odd occassion problems can arise. A professional epoxy flooring company should be able to rectify the problem quickly and with very little disruption. Plus, they should be able to take on a wide range of jobs, even those that prove to be challenging. The ability to solve problems and take on challenges sets great companies apart the rest.
At Impact Flooring, we tick all of these boxes and guarantee a high quality service at all times. We have a great deal of experience with installing epoxy flooring for a range of industries, meaning we're able to take on any new project without a problem. We're happy to work our installations around your business' schedule and we work efficiency, effectively and professionally. Find out more about our epoxy flooring solutions by getting in touch. Contact Impact Flooring today on 0247 648 7025 or via the online contact form.