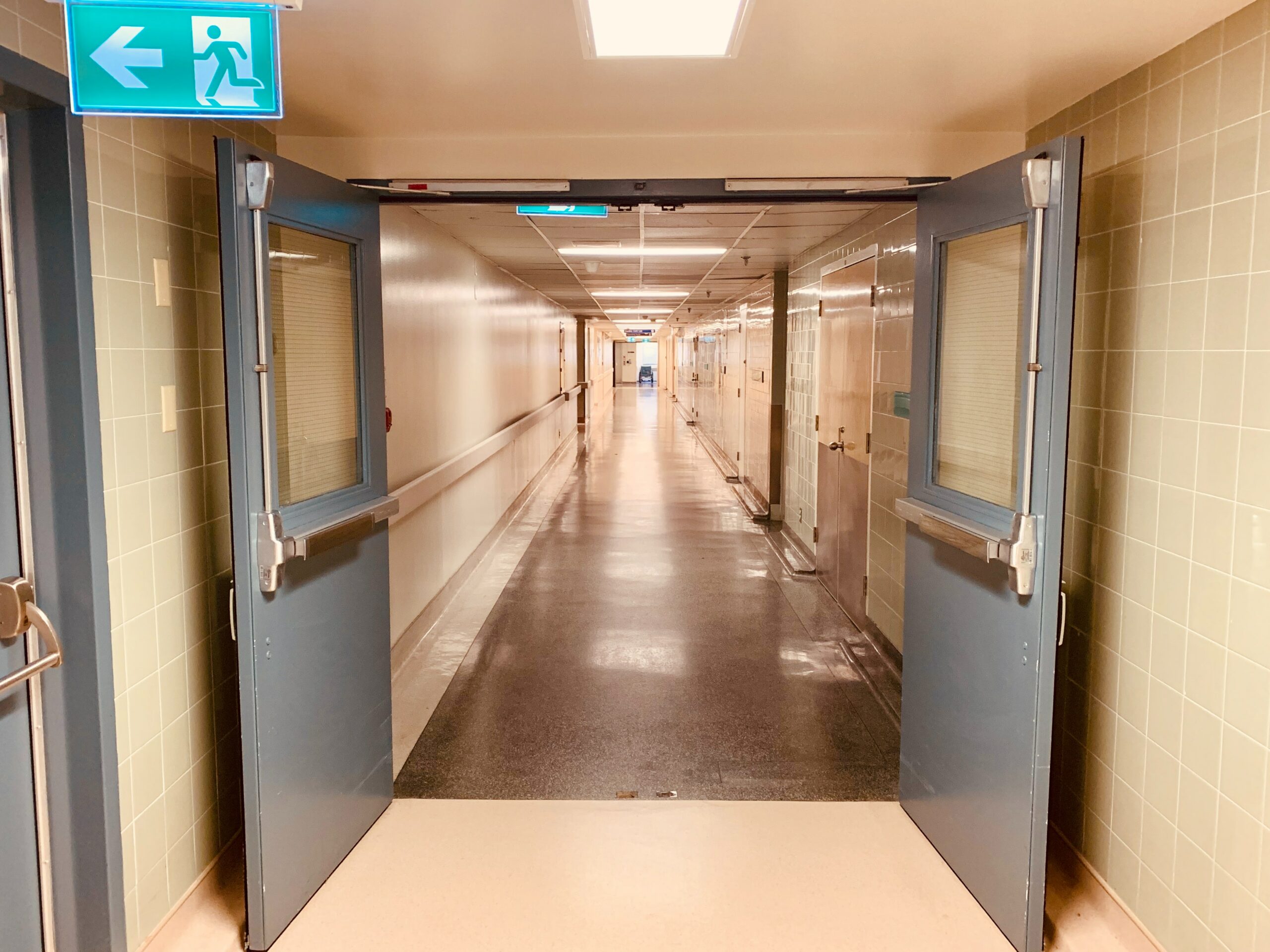 The UK's leading resin flooring specialist
Hospital Flooring
Hospital Flooring
---
Hospital flooring needs to be both durable and easy to clean, as well as providing a safe surface for patients, staff and visitors. Resin flooring is an ideal solution for healthcare facilities, offering a hygienic and slip-resistant surface that is also easy to maintain.
Quality Hospital Flooring Solutions
---
At Impact Flooring, we offer a comprehensive range of hospital flooring systems designed to withstand the rigours of daily use. We understand the specific challenges that healthcare environments present. Our team of experienced installers have worked in a wide range of hospitals and other medical facilities, so know how to choose the right products for each space.
Medical Floor Coatings for a Variety of Applications
---
Resin flooring provides a tough, hygienic, versatile surface ideal for healthcare applications. We can adapt our floor coating systems to suit a wide range of environments, including:
Emergency rooms
Operating rooms and surgical areas
Intensive Care Units (ICU)
Examination and patient rooms
Laboratories
Pharmacy
Scrub areas
Nurses' stations
Cafeterias and dining areas
Lobbies and waiting rooms
Corridors and stairwells
Bath, shower and changing rooms
Administrative offices
Utility and storage spaces
Benefits of our Hospital Flooring
---
Some of the main benefits of our resin flooring for medical settings include:
Easy to Clean & Maintain
The smooth, seamless and non-porous nature of resin flooring makes it very easy to clean and maintain. In addition, resin floors are impervious to water and other liquids, so you can quickly wipe up spills without any risk of staining or damage.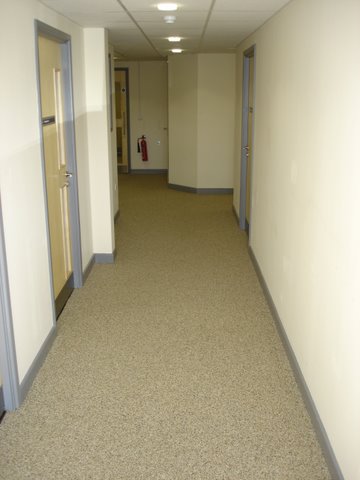 Durable
Designed to last for many years, our hospital flooring solutions can withstand constant foot traffic and heavy machinery. Resin floors are resistant to impact, scratches, scuffs and other wear and tear, so they will continue to look their best for years to come.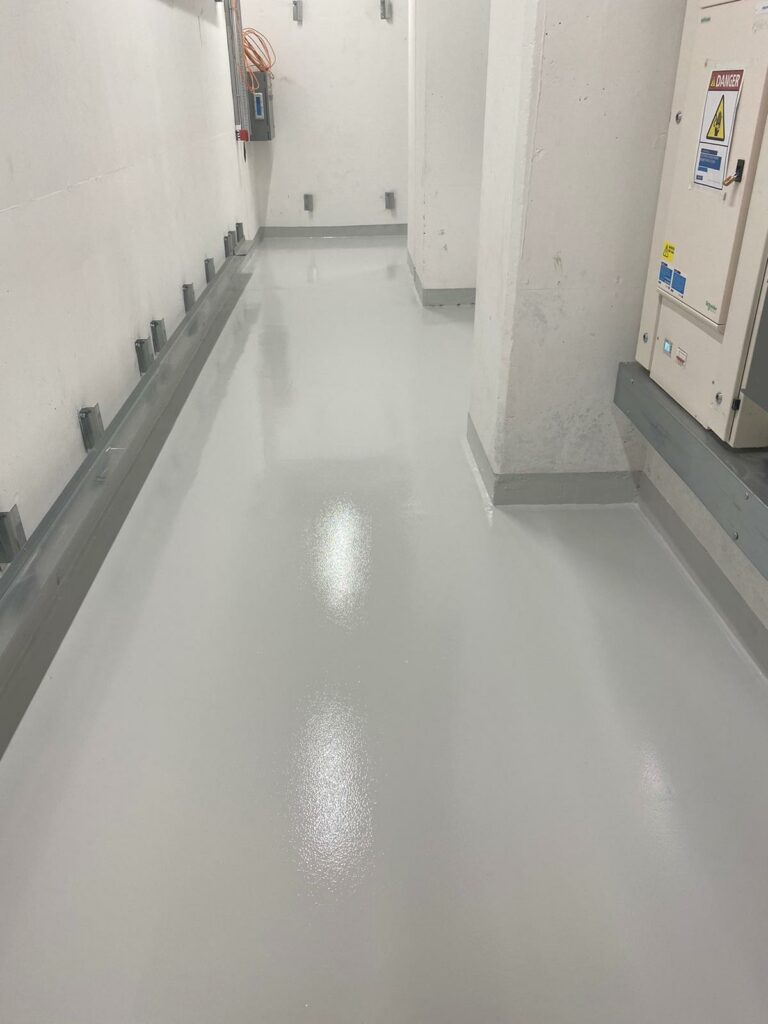 Fire Retardant
All our resin floors are fire retardant, offering an extra level of protection in the event of a fire and helping to slow the spread of flames and smoke.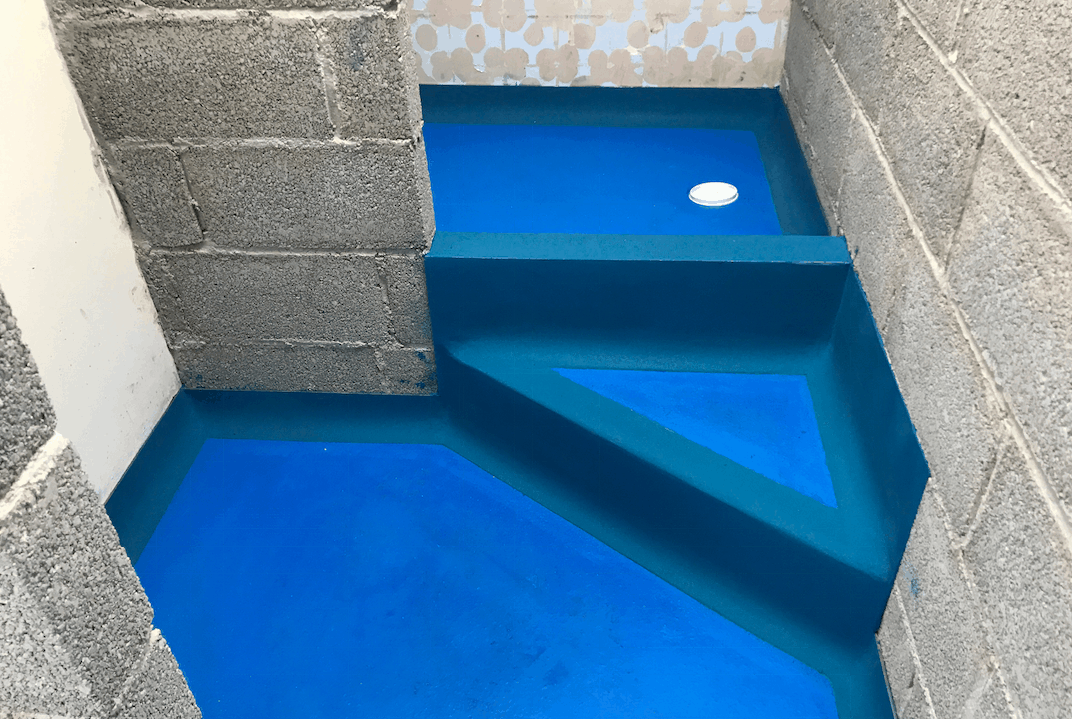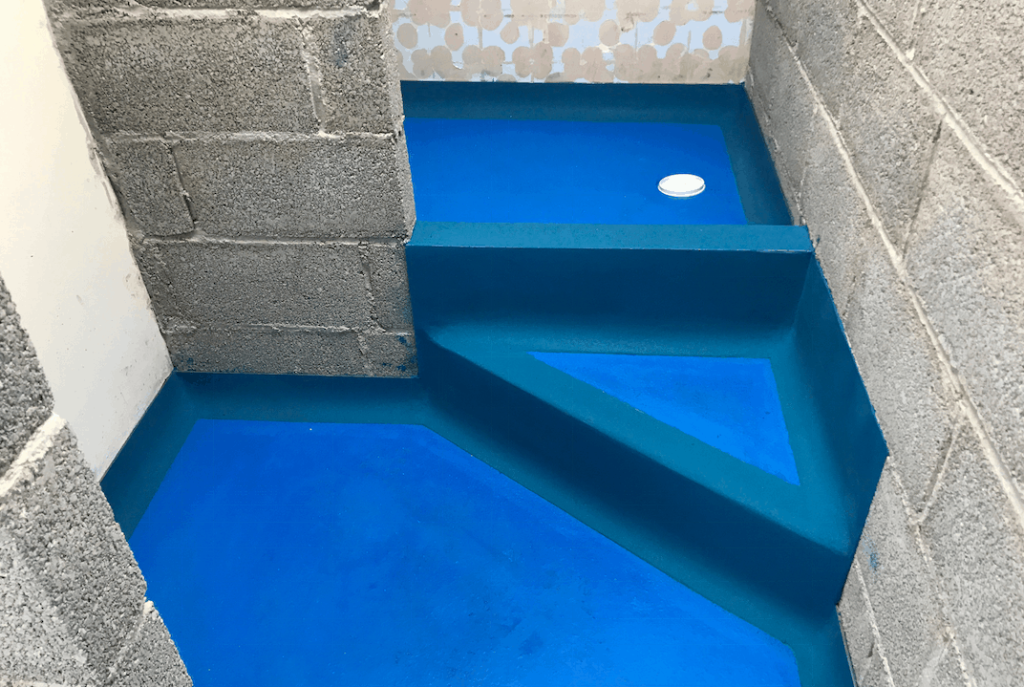 Does Not Host Bacteria
Available with anti-microbial additives, our hospital flooring help to create a more hygienic environment by inhibiting the growth of bacteria, mould and other microorganisms.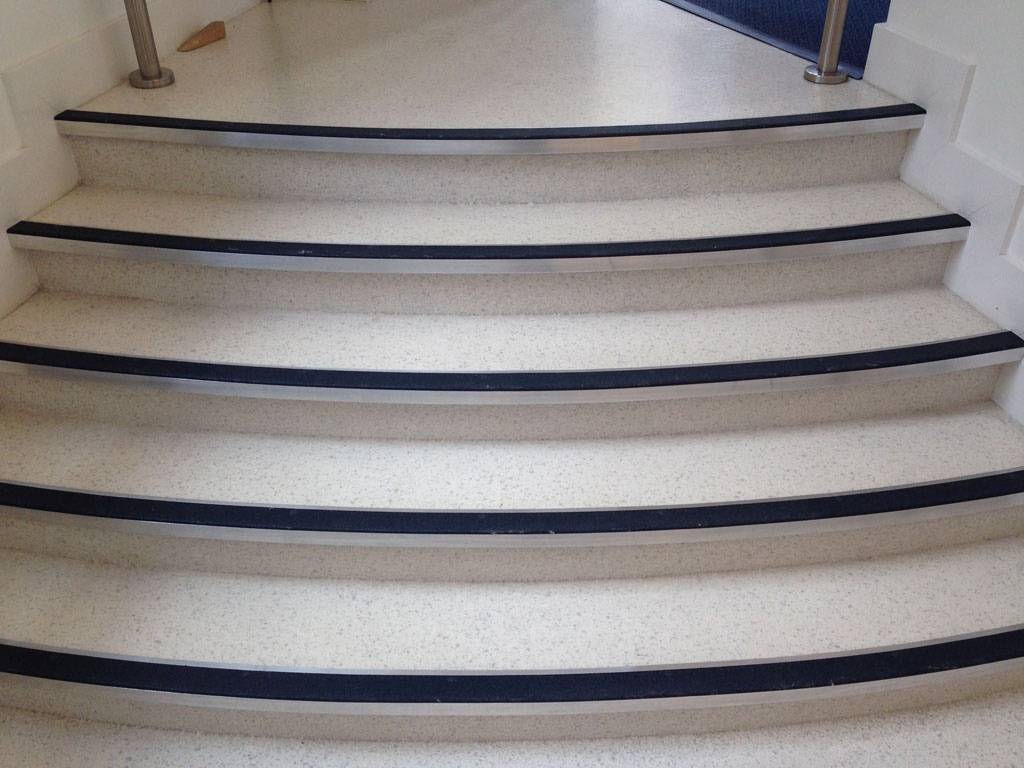 Skid & Slip Resistant
Resin floors have a high traction surface that helps reduce the risk of slips, trips and falls, even when wet. Our floor coatings are also available with anti-slip additives for extra safety in areas with a chance of surface liquids.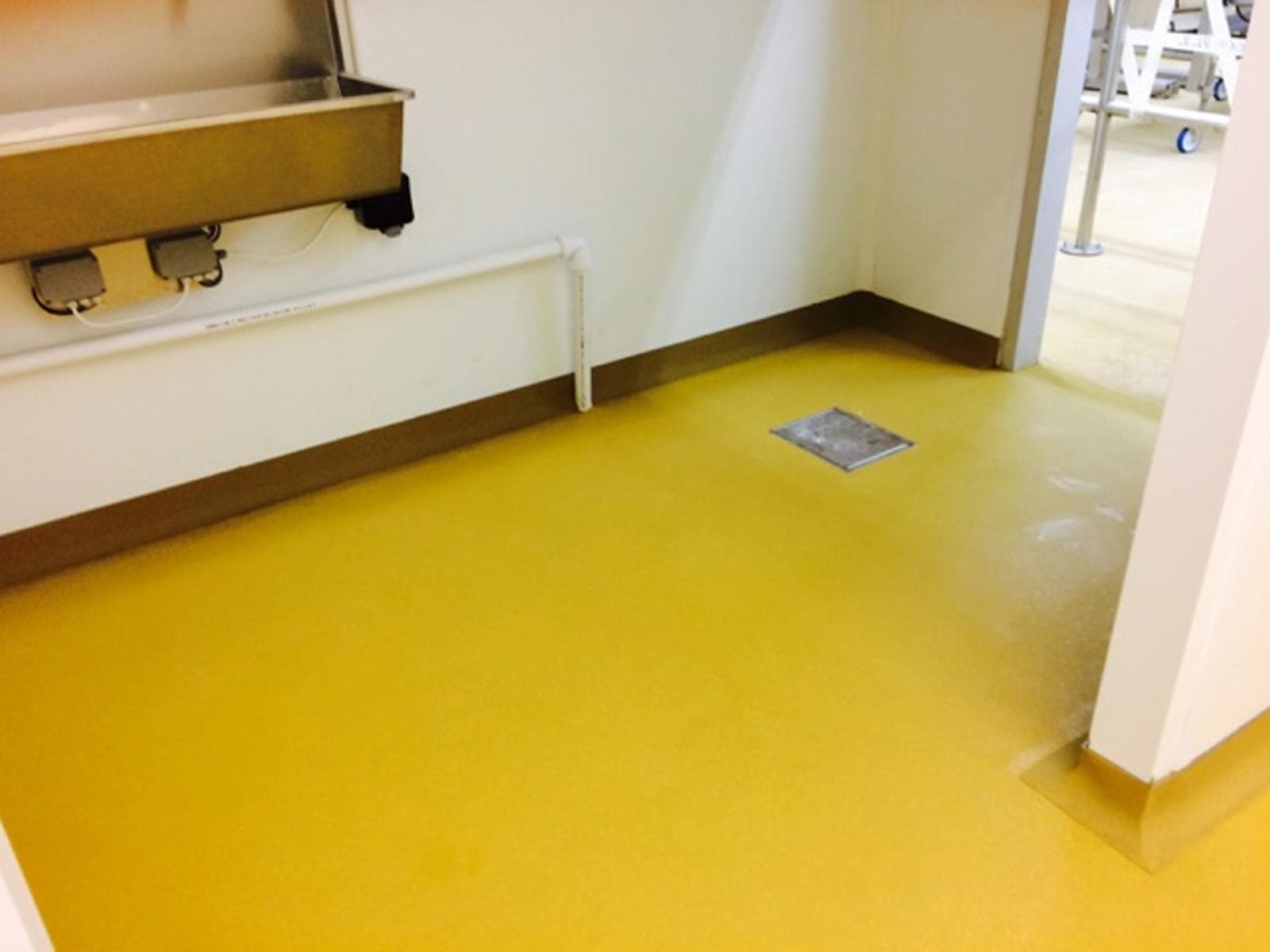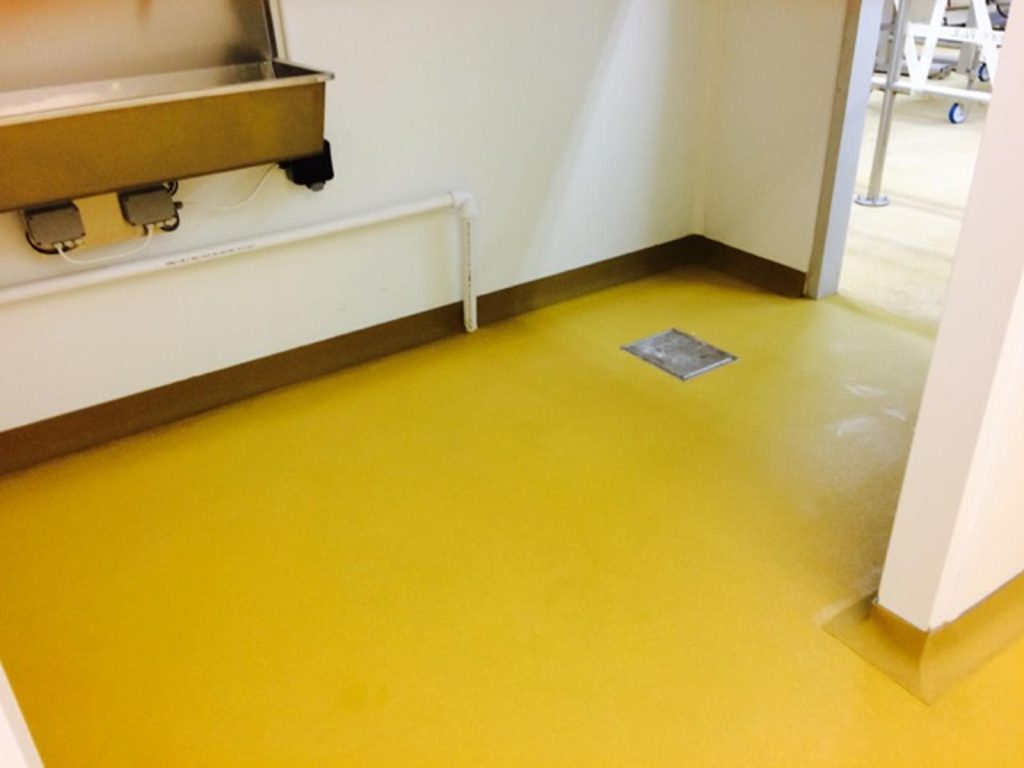 Anti-Static
Static discharge can damage sensitive electronic equipment, so it is crucial to choose a flooring solution that can help reduce the risk of static build-up. Our hospital flooring solutions are available with anti-static properties, making them ideal for use in sensitive areas such as laboratories and operating rooms.
Flow-Applied Epoxy Flooring
---
Flow-applied epoxy hospital flooring systems create a strong, seamless, slip-resistant surface ideal for high-traffic areas. This flooring is available in a wide range of colours and finishes and can be customised with logos, graphics and other design elements to create a unique look.
Heavy-Duty Resin-Bound Epoxy Floor Screeds
---
For areas subject to heavy traffic and impact, our resin-bound epoxy floor screeds offer a solid and durable surface. Resistant to chemicals, abrasion and wear, this flooring is ideal for emergency rooms, operating rooms and corridors.
Hospital Flooring Specialists
---
As hospital flooring specialists, we understand the challenges of creating a safe and functional healthcare environment. From consultation and design through to installation and maintenance, we can provide everything you need to create a space that meets the highest hygiene standards. We offer a comprehensive range of products and services specifically designed for healthcare environments, and our team of experts can advise you on the best answer to your unique needs.
Whether you're looking for a long-lasting, anti-static floor for an operating theatre or a slip-resistant surface for a ward wet room, we can help.
Contact Us
If you would like to learn about the hospital flooring types we offer or to arrange a free consultation to discuss the best hospital flooring system for your needs, please get in touch with us today.
REQUEST A CALLBACK
Contact Us
"*" indicates required fields
For bespoke industry flooring solutions talk to Impact Flooring today.
We offer free no obligation advice and can provide a price range on the first call.



Impact House, Short Street, Nuneaton, Warwickshire, CV10 8JF