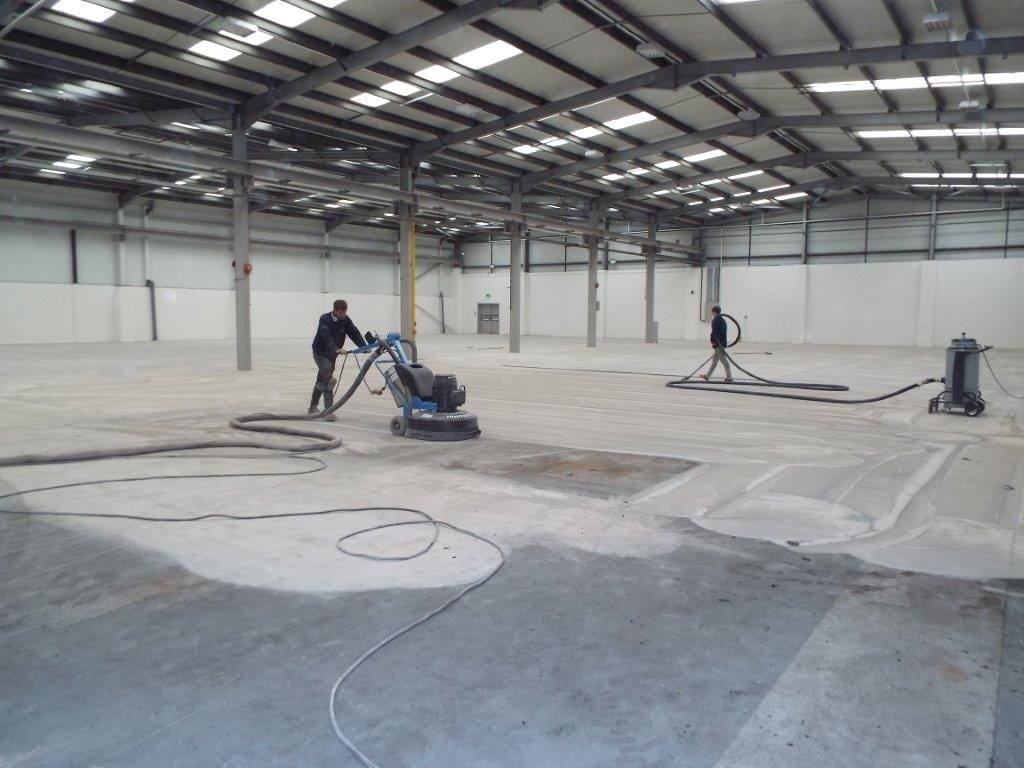 The UK's leading resin flooring specialist
Should You Choose Resin Flooring?
Epoxy and polyurethane floors are some of our most popular industrial flooring solutions at Impact Flooring and both are examples of resin flooring. The flooring can be used in a number of different environments due to the fantastic benefits it brings, so it's understandable that many of our clients choose it.
At Impact Flooring we often recommend resin flooring to our clients, simply because it offers a strong surface and a professional finish. However, it also has a tonne of other advantages that other flooring solutions do not. Here's what you need to know about this industrial flooring solution:
What Is Resin Flooring?
Resin flooring is created using plastic along with a range of other materials, the combination of which creates a hard wearing and durable floor. This means it's ideal for environments that use heavy machinery or have a lot of foot traffic. There are a few different types of resin flooring available, all of which we provide at Impact Flooring, which means there's a solution for almost all industries. Whether it's a factory or a warehouse, this is a great flooring solution that works well.
The Benefits of a Resin Floor
As we mentioned before, there are a great range of benefits associated with resin flooring and these have led to its popularity in industrial environments. For example:
It is extremely strong and durable, meaning it is well protected from damage.
The floor is easy to clean and therefore it is one of the more hygienic industrial floors to choose from.
It can withstand heavy machinery, foot traffic and constant use.
Due to the smooth surface, a resin floor can be cleaned quickly and easily.
It is chemical resistant, meaning industries that use hazardous chemicals don't need to worry about spills and leaks damaging the floor.
If a crack or scratch were to occur, resin can be easily repaired by professionals.
Resin Flooring at Impact Flooring
We offer a range of different flooring options at Impact Flooring and we're sure there's a solution to suit your needs. Our team are able to install flooring solutions to a high standard, with minimal disruption to the workplace. We work hard to ensure all of our installations are professional, long lasting and are completed in a timely manner. To find out more about our resin flooring or any of our other industrial flooring solutions, get in touch. Contact the Impact Flooring team today!