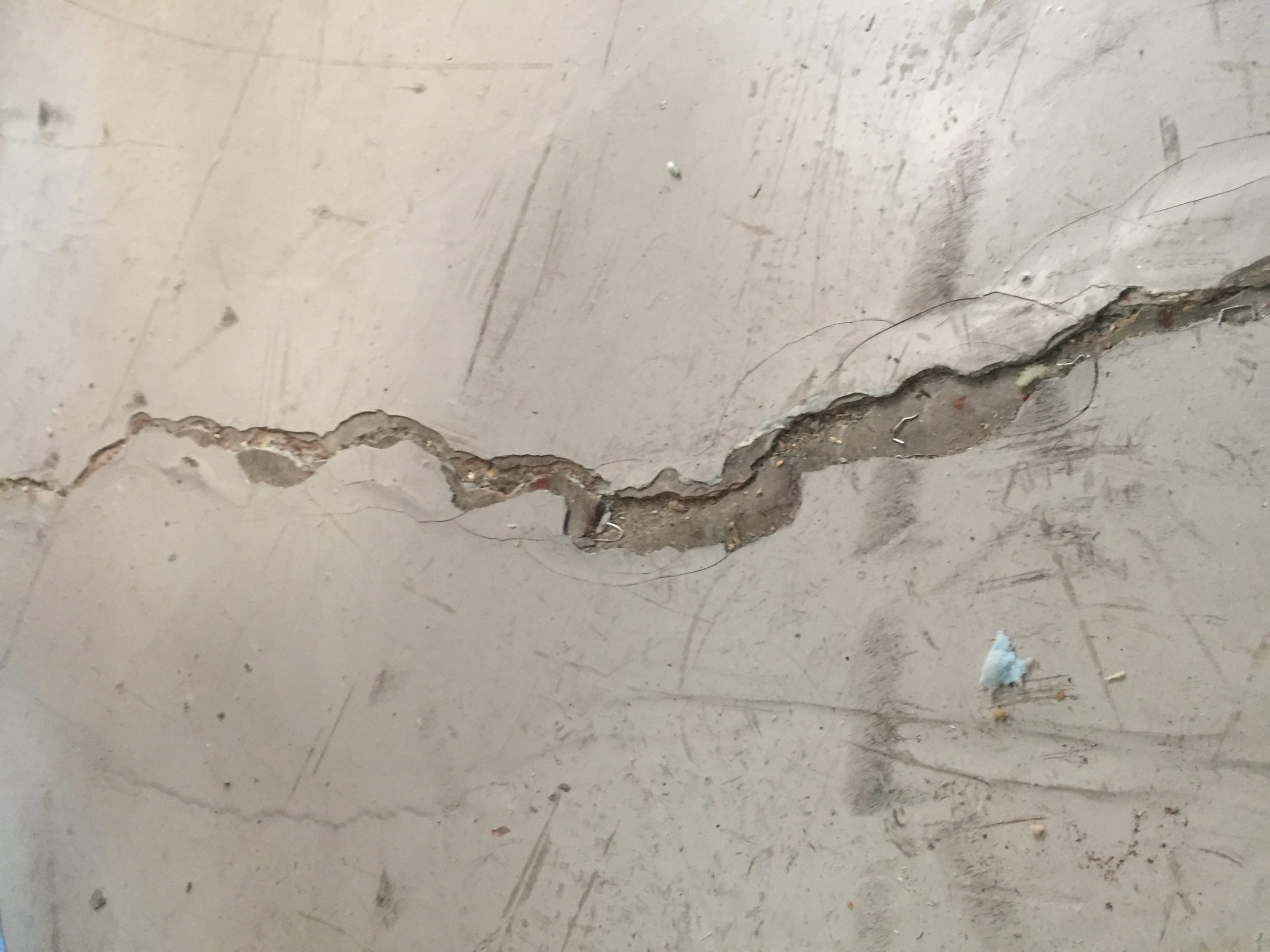 The UK's leading resin flooring specialist
Concrete Repair
Concrete is the material of choice for many industrial environments, such as factory and warehouse flooring due to it being a strong and durable platform on which all operations within the building take place.
However, even concrete is susceptible to damage and erosion, which can result in a variety of defects and leave it requiring professional industrial floor repairs.
Concrete damage can happen for a variety of different reasons, from mechanical, physical or chemical damage. Impact Flooring will assess each floor individually, in order to correctly determine the extent and nature of any concrete damage to find a bespoke solution for your flooring.
At Impact Flooring, it isn't often that we can't repair a damaged concrete floor and we will always find the most cost effective solution for you. We can carry out concrete floor repairs to specific areas of the floor that have become corroded or have been damaged by wear and tear, meaning you don't have to replace your whole flooring system.
Some important factors to consider when looking at concrete repair are:
What are the required concrete durability and performance requirements?
What forms of heavy machinery or products will be in contact with the concrete?
Will you require future repair and maintenance work?
What are the consequences of structural concrete failure?
After repairing the concrete a protective coating can be applied to all of the exposed concrete surfaces to enhance durability and for aesthetic reasons. These coatings can protect against further damage ensuring your flooring lasts for longer.
At Impact Flooring, we work hard to understand the requirements of our clients, and we will always provide you with the best advice. Once we have repaired your floor, we can advise you on a proper maintenance schedule for your industrial or concrete floor, helping you to save time and money in the long run. So, get in touch with us today to get a free quote, or for us to come and survey your flooring repairs.