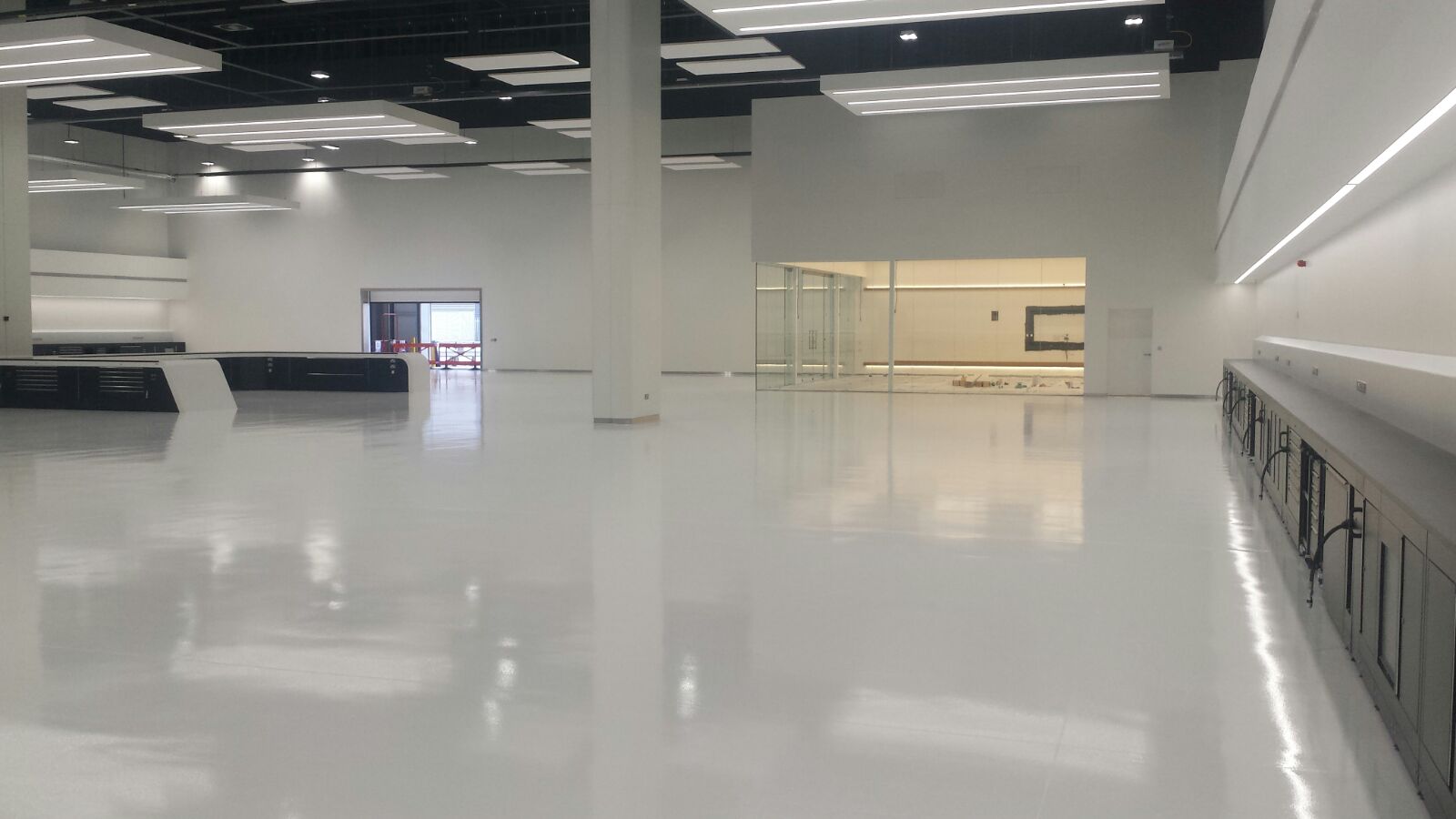 The UK's leading resin flooring specialist
Top Flooring Solutions for Your Business
Industrial Flooring
Every business is unique and that's a great thing; it allows customers to have a wide choice of services and products, as well as allowing each business to be run in a way that works best for those involved. However, this does mean that businesses tend to have different requirements when it comes to flooring solutions. Whereas some will need a chemical resistant option, others will need one that's slightly flexible. Whereas some will need epoxy flooring, others will need concrete. There isn't one option that's better than the rest, it's simply about finding the best fit.
At Impact Flooring we offer a range of top flooring solutions and services for factories, warehouses, industrial businesses, food processing locations, retail, automotive factories and the pharmaceutical industry. So, we've got a good idea of just how different requirements vary from business to business. But, with our range of flooring services we're able to find the ideal solution for any business of any size.
Professional Flooring Services for Industrial Flooring
We're often approaching by businesses that are looking for flooring repairs or an entirely new floor, but we also offer a range of other flooring services; this allows us to take care of everything from beginning to end. Rather than simply turning up and installing what we need to install or popping in to make a repair, we're there throughout the entire process. Some of our top flooring services include:
So, as you can see, there are a tonne of different ways we're able to help your business. For example, you may be happy with the floor you already have and therefore you only want to improve upon it; this is where floor coatings and demarcations come in. However, if you're in need of a brand new floor or want to start from scratch, we able to help.
Industrial Flooring Services UK
At Impact Flooring we are able to provide industrial flooring services throughout the UK, for all different industries. As we've worked with a range of businesses in the past, we understand the importance of treating a project as something new and unique. To find out more about what we do or for more information on our flooring solutions, get in touch. Contact Impact Flooring today on 0247 648 7022 or via the online contact form.