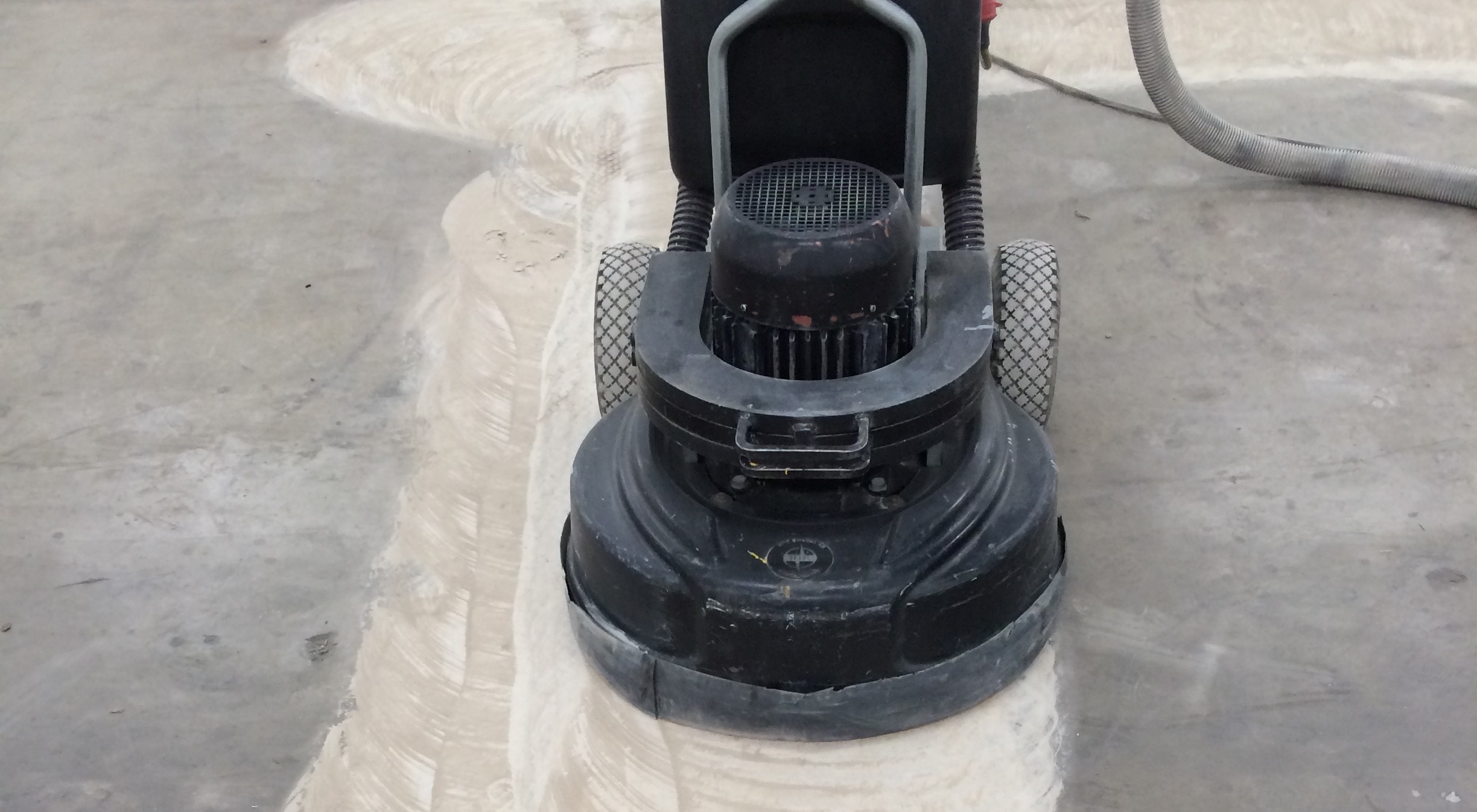 The UK's leading resin flooring specialist
Choose a Unique No Dust Floor Solution
Nobody likes installing new industrial flooring; this invasive process can be expensive and time consuming. The job gets even more complicated when factoring in by-products like dust and the inevitable logistical delays.
Impact Flooring's unique process seeks to change that. We use a No Dust system which minimises contamination of your premises, along with an installation process focused on planning and efficiency, which is split into four stages.
Site Survey
To begin, Impact Flooring will conduct a survey of your premises. This thorough examination takes into account various factors that affect the flooring process. The typical checklist includes testing the strength and condition of the existing floor, plus the installation temperatures. We will ascertain the way the new floor will be used, what aesthetic requirements you have and how long you intend it to serve. All of these together allow our qualified staff to choose an industrial flooring solution tailored to your specific needs.
Planning
The data from the site survey will be used to create a detailed plan. This stage takes into account the day-to-day practicalities of the installation, such as your schedules, the right timing and any cleaning requirements. Impact Flooring also pay close attention to any extraneous information that could cause delay later, such as chemicals present on your premises and which industrial flooring systems are most suitable for your needs in the long term. The final plan will come with a no obligation quote.
Preparation
This important stage is part of reducing the overall time frame of the installation. Before any work commences, we will pre-prepare any work required by the plan and method statement will be delivered to ensure efficiency. The logistical side of the installation is smoothed out at this point, by pre-delivering all possible materials to the site, arranging waste removal and arranging schedules for all workers, to suit your own business patterns. Health and Safety requirements are fulfilled at this stage to prevent possible delays, along with a full risk assessment for the installation.
The Work
Now the magic can happen. Skilled installers will be sent to your premises at your pre-arranged time to begin the process of unloading all plant and machinery. Our staff are briefed and inducted to the site, before cordoning off work areas for safety. Finally, your installation will take place in accordance with the agreed plans, following the required timing schedule, through to completion. The finer details vary depending on the products used, but we always conduct installations with a minimum disruption ethos, reducing delays, dust and downtime.